Careers at Carrick Cineplex
At Carrick Cineplex we offer fantastic career opportunities for enthusiastic people who want to go places in life!
Call 071-9672000 to find out about our current vacancies.
• Carrick Cineplex is expanding their award-winning team and looking to hire an experienced full time staff member for the role of Shift Leader. • The role requires both midweek & weekend shifts all year round (not just a seasonal position – must have midweek availability during term time).• We're looking for staff ideally with 2 years customer-facing experience in a similar role in a fast-paced environment. • Unfortunately we cannot accept applications from under 18's due to the late night nature of the role.**KEY RESPONSIBILTIES** • Ensuring the highest standards of customer experience• Leading and developing the team• Opening and closing the cinema• Till operation and cash reconciliation• Addressing and resolving customer complaints• Adherence to Health and Safety legislation• Monitoring compliance and maintaining standards• Stock control**SALARY**• €11 – 12ph depending on experience• Benefits include unlimited staff complimentary cinema visits• Complimentary weekly guest pass• Retail discount and incentives• Free onsite parking • Bike to work scheme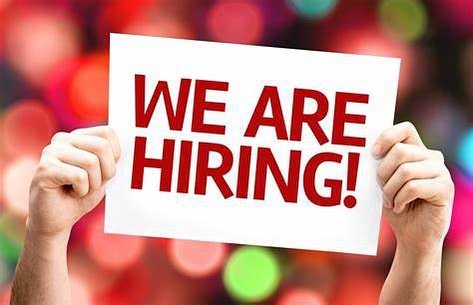 **TO APPLY** •Email a CV and cover note to [email protected] and please put 'Recruitment 2022' in the subject line.
Thank you!